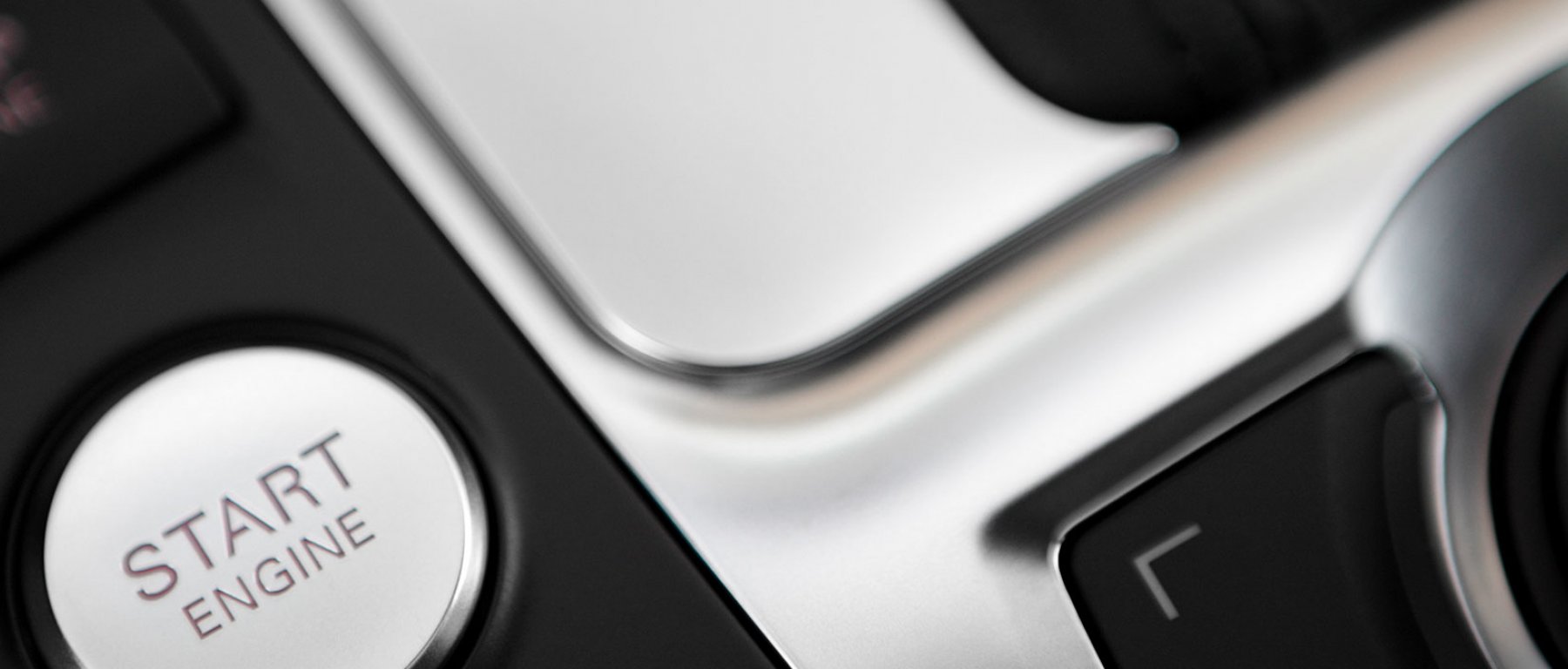 Off
Cost of living: how we can help
The rising cost of living is affecting us all in some way. If you need some support or guidance, we're here to help. This page provides information on how to contact us, ideas to help reduce your outgoings and other sources of help and support.
Off
Let us know if things have changed

If your circumstances have changed and you are struggling to make your insurance payments, please reach out to us. Depending on the circumstances, there are ways we may be able to help.
Off Car customer services
To speak to someone on the phone, please call:

0345 607 0417

(Mon-Fri 8am-8pm, Sat 9am-5pm, Sun 9am-2pm)
Off

Additional sources of help and guidance
Coronavirus support
Please visit our Coronavirus Support Hub for our latest guidance and support, including information on our Covid-19 initiatives.