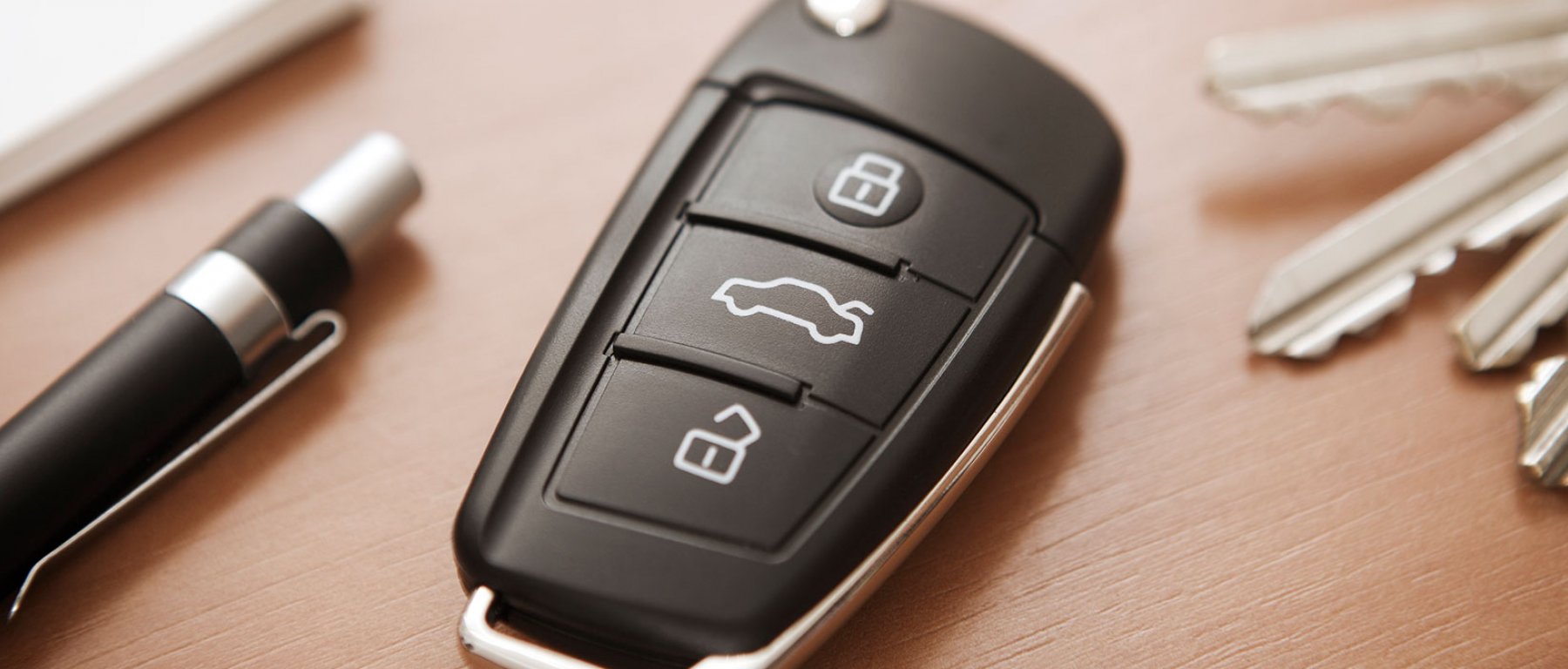 Off
Paying out on claims - a few facts and figures

Offering our Car Insurance customers driving peace of mind, and paying out on claims when the unexpected happens, are part and parcel of what we do day-in day-out. And we're proud to do both.
We're also proud of our 98% car claims pay-out figure. It helps make sure our customers are not out of pocket and helps them get 'back on the road' as quickly as possible.
Off

We pay out on
98%
of pursued car claims
This pay-out figure is for 2021 and is based on 1,156 car insurance claims that were notified and pursued by First Alternative car insurance customers.
It's worth noting that the 98% figure doesn't include scenarios like these for example – if a customer calls to enquire about a claim (but then doesn't go ahead and log one), if a customer logs a claim in error, or if a customer logs a claim but then later abandons or withdraws it.

What about the other
2%
of pursued car claims?
This is the small proportion of claims we don't pay out on. There are lots of reasons for why a claim isn't ultimately paid, including the following:
Fraudulent claims
As you'd expect, we don't tolerate fraud. For example, where a customer intentionally sets fire to their own car (arson) or if they stage the theft of it. Spotting fraudulent claims, and not paying out on them, helps towards keeping customer premiums down.
Drink/drug driving
There is no cover for anyone who has an accident while driving their car and was unfit to drive through drink or drugs; or while their alcohol blood level proportion was over the legal limit at the time of the accident; or who is charged with failure to supply a specimen when requested by the police or other official body.
Non-disclosure of previous claims/convictions
We sometimes can't pay out because a customer didn't tell us about something when they took out their policy. This omission may have been unintentional, but had we known about a driving conviction, for example, then we wouldn't have insured that customer in the first place. To maintain a consistent and fair claims process, we naturally can't accept claims for risks we were unaware of and wouldn't usually insure.
Non-disclosure of using a car for paid delivery work
This refers to a customer using their car for profit, like a taxi or delivery driver. This is different from other usage classes and isn't covered by our car insurance policies. Anyone looking to earn money from their car would need to get specialist insurance.