Off
Coronavirus (COVID-19)

We know this is a difficult time for many of us, so we're here to support you as best we can with any queries or concerns you may have about your cover. For our latest guidance and support please visit our dedicated Coronavirus Hub
Thank you for your understanding and patience during these unprecedented times. We hope you and your loved ones stay safe and well.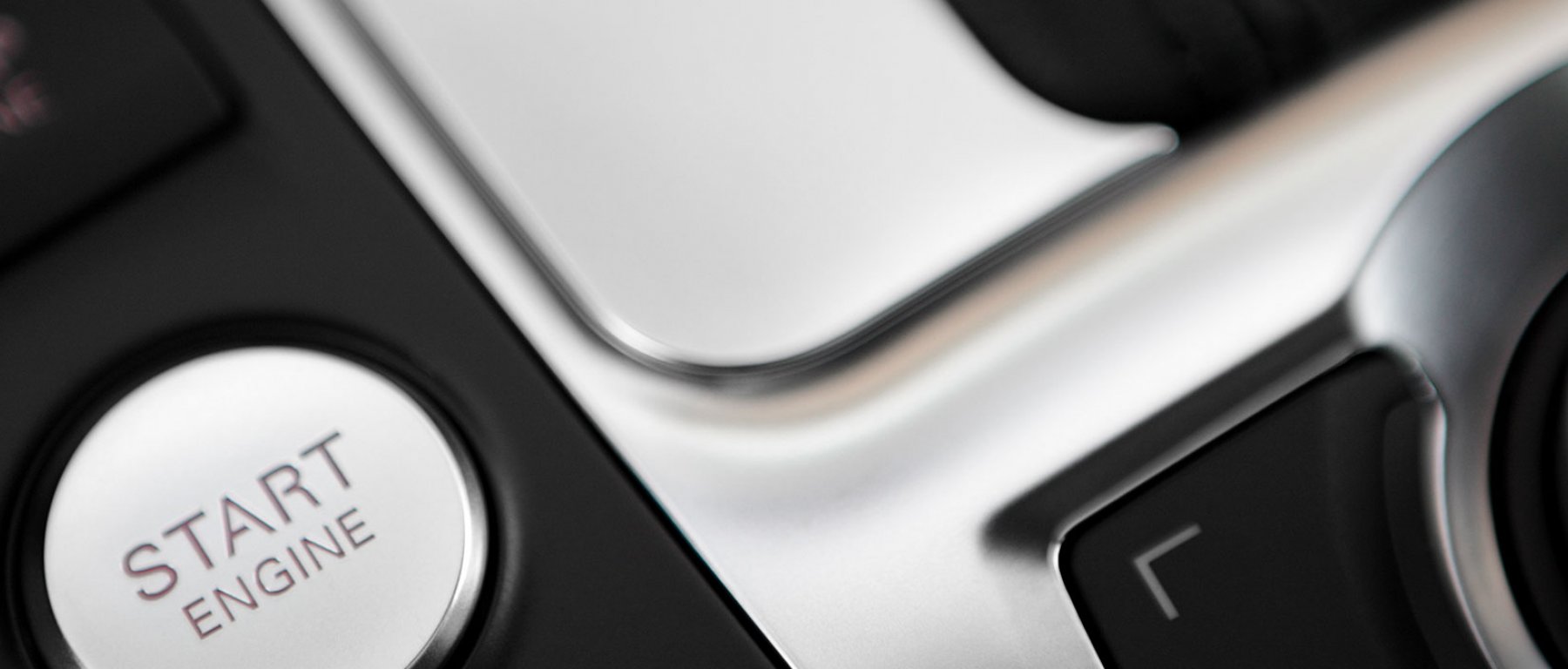 On
Car insurance
You could pay less than £377 for your car insurance; 50% of our new customers did from June - December 2018.
✔ 24/7 accident helpline
✔ Windscreen cover 
✔ In car entertainment cover 
Multicar insurance

Get a discount on all the cars you insure with us
✔ Valid for you, your partner, or anyone over 25 living at your household
✔ Individual policies
✔ Once you've insured two or more cars with us
Why choose First Alternative?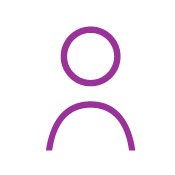 UK direct insurance
Policy holders up and down the country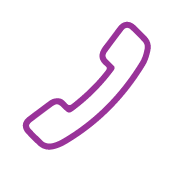 UK based call centres
Here when you need us
Putting our customers first
First Alternative is part of esure Group. We keep our customers happy, by providing stellar customer service. All our call centres are UK based, filled with friendly staff, ensuring you have a good experience when you need to contact us. If you want to insure your car with us today, get a quote now.