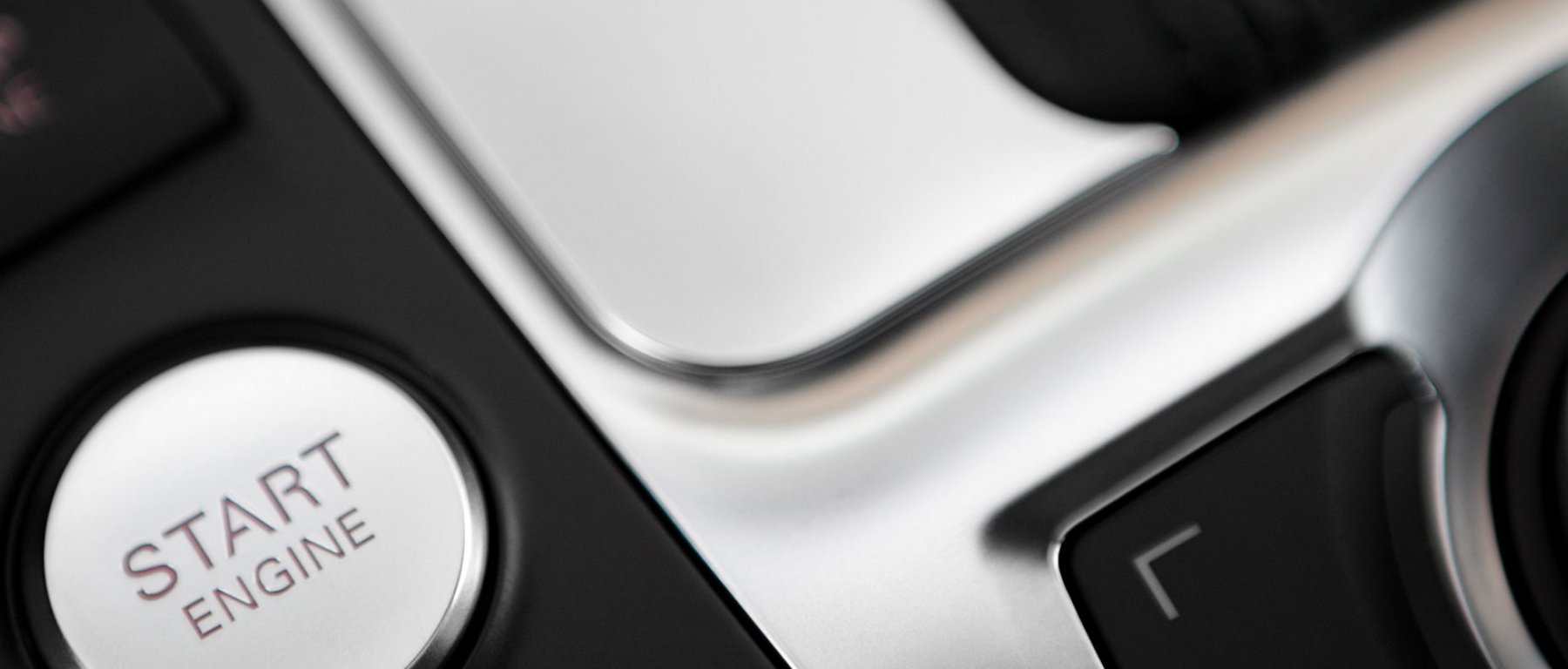 Off
Coronavirus Hub
To help our customers access the information they need during this time, we've created this page where you'll find up to date information on how to contact us and all our Coronavirus FAQs.
From all of us at First Alternative, we hope you and your family are keeping well and staying safe during these unexpected times.
Off
If you need to contact us
At the moment our teams are continuing to work from home to take your calls and process claims, so you can still give us a call if you need us. This does mean it may sometimes take a bit longer to get through, so thank you for bearing with us while we keep our colleagues safe.
Our lines may still be busier than usual, so to help us deal with those who need us most right now, please don't call us unless it is absolutely necessary. My Account is available for you 24/7, including if you need to make a claim, and we're constantly updating our FAQs.
If you'd prefer to report your claim by phone, you can contact us on:

0345 607 7280 - Motor claims
Off

We understand this year has brought new challenges to us all, and for some of us this may include facing unexpected financial difficulties. Our priority is being there for our customers who are now facing these issues, so we want to make sure you know about the support we can offer you.
 
Payment break
If you need to take a temporary break from making your payments, you may be able to defer your future payments. You won't need to pay any additional charges to do this, but you will need to agree to a new payment schedule.

Please don't cancel any payments without speaking to us – if you do miss a payment, it could affect your cover – so please contact us and we will do what we can to help.
Waiving fees
Depending on your circumstances, if you need to make a change or cancel your policy during this crisis as a result of Covid-19 we may not charge you administration fees to do this, as we understand this is a challenging time.
 
Suspend your car insurance
If you're not using your car at all at the moment, you can suspend your cover and any optional extras until you need to get back on the road, subject to the following conditions:
• You've not had a fault claim in this policy year
• Your car is registered off the road as SORN (Statutory Off Road Notification) with the DVLA.
You can either suspend your cover completely, or keep your car protected against fire and theft only. It's important to remember that if you suspend your cover completely, while your car is off the road it will no longer be covered for things such as fire or if it gets stolen, so please think carefully before choosing this option. If you decide to reduce your cover to just fire and theft cover, you will not be insured to drive your car, so make sure you won't need to use it before you do this.
Depending on your payment method, monthly payments can be immediately amended, and if you pay annually we will arrange a refund for the difference in premium. If this sounds like a good option for you, give us a call and we can discuss the full terms and conditions.

Give us a call on: 0345 607 0417

Reduce your mileage
The changes in our daily lives as a result of Covid-19 may have meant you've found yourself using your car differently during this time, so if you've found you're driving less why not find out if we can help you by giving you some money back on your car insurance.

To find out if you're eligible for a partial refund on your cover, for up to a 12 week period, contact us on 0345 607 0417

Looking for advice?

National Debtline, if you live in England, Wales or Scotland: 0808 808 4000 or nationaldebtline.co.uk
Money Advice Service, free unbiased information and advice: 0800 138 7777 or moneyadviceservice.org.uk
0141 572 0237 or moneyadvicescotland.org.uk
Citizens Advice Bureau, free impartial advice: 0344 411 1444 or citizensadvice.org.uk, or citizensadvice.org.uk/wales/
On
How we're helping the NHS and Emergency Service workers


 
To help keep our NHS and Emergency Service workers moving, we're providing a replacement car until your claim has been settled, not only while yours is being repaired but now also if it's written off or stolen. We'll also contact you once your claim has been settled to discuss any ongoing requirements
We're providing you with free breakdown cover should you need it
We're waiving excesses and prioritising your claims and repairs to get your car back to you as soon as we can
Plus, we're ensuring all replacement cars and repaired customer cars are fully sanitised on collection and delivery
For full details please click here