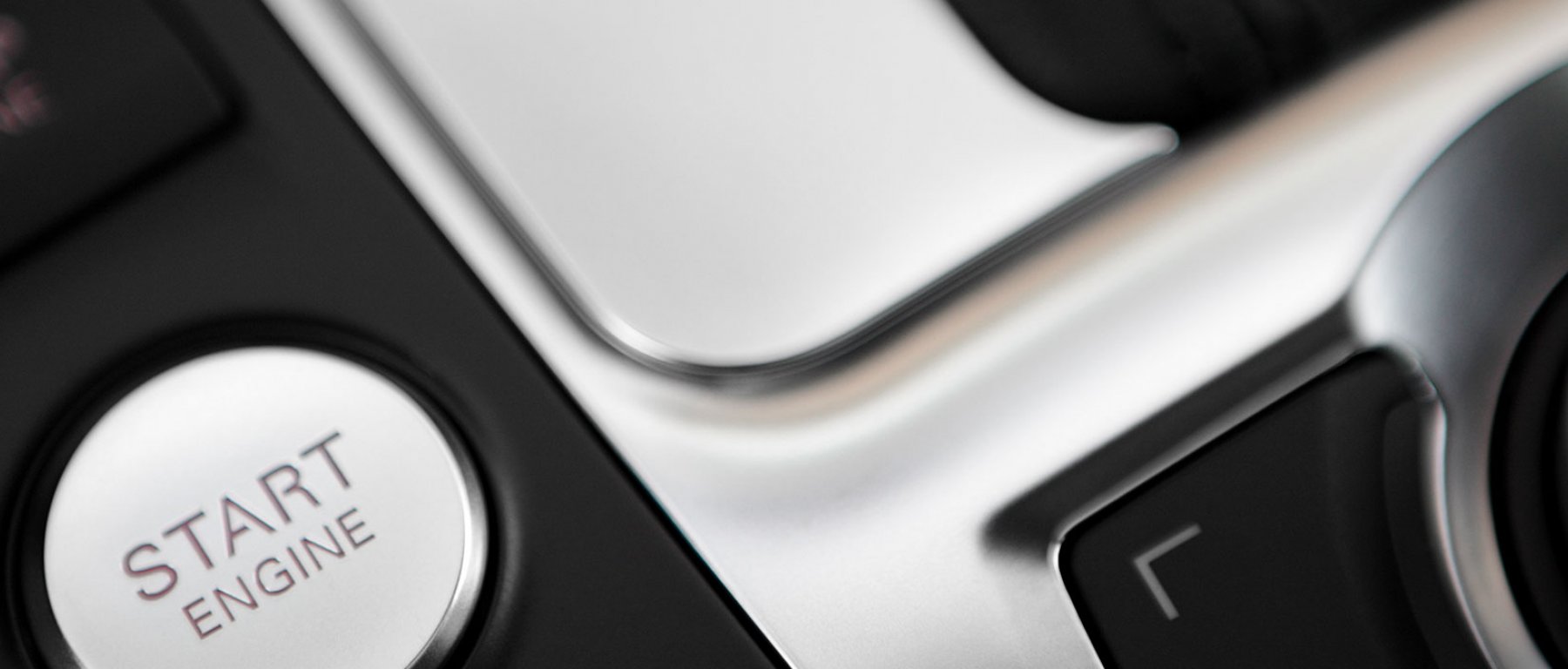 Off
Coronavirus Support
Information on the help and support available if you have been affected by Coronavirus.
Off
 
We are here to support you if you have been affected by Coronavirus

Struggling to make your insurance payments
If your circumstances have changed and you are struggling to make your insurance payments, please reach out to us. Depending on the circumstances, there are ways we may be able to help.
Please don't cancel any payments without speaking to us. If you do miss a payment, it could affect your cover, so please contact us on: 0345 607 0417 - Car customer services
Car cover suspension
If you're not using your car at all at the moment, you can suspend your cover, and any Optional Extras, until you need to get back on the road, subject to the following conditions:
• You've not had a fault claim in this policy year
• Your car is registered off the road as SORN (Statutory Off Road Notification) with the DVLA
You can either suspend your cover completely, or keep your car protected against fire and theft only. It's important to remember that if you suspend your cover completely while your car is off the road, it will no longer be covered for things such as fire or if it gets stolen, so please think carefully before choosing this option. If you decide to reduce your cover to just fire and theft cover, you'll not be insured to drive your car, so make sure you won't need to use it before you do this.
If you'd like to discuss suspending your car cover, please call 0345 607 0417 and we'll take you through the full terms and conditions.
Already suspended your car insurance? If you declared your car off the road (SORN) and suspended your insurance cover, but now need to drive it again, you must do two things: Inform us to restart your cover and notify DVLA. Please call 0345 607 0417 so we can discuss next steps and your payment options.

Mileage reduction
The changes in our daily lives since the pandemic may have meant you've found yourself using your car differently. So, if you've found you're driving less, why not find out if we could help you by reducing your mileage?

Already told us you are driving less? If you told us you're doing this because of the pandemic, but that has changed, you need to update us with a more accurate mileage estimate by calling 0345 607 0417
Vehicle usage
If you're commuting to work again or using your car for business and don't have this cover on your policy, you need to let us know so the relevant cover can be added, as this is no longer automatically included. You can find more information on the different types of vehicle use at www.firstalternative.com/car-insurance.

Still using your car for volunteer work? If you're using your car for volunteer work to support people in your community impacted by Covid-19 (e.g. to transport medicines or groceries), your cover will not be affected and you don't need to tell us or make changes to your policy. We've been part of a long-standing volunteer driving agreement covering this type of voluntary work.
Looking for advice?

National Debtline, if you live in England, Wales or Scotland: 0808 808 4000 or nationaldebtline.co.uk
MoneyHelper, free unbiased information and advice: 0800 138 7777 or https://www.moneyhelper.org.uk/en and Money Advice Scotland https://www.moneyadvicescotland.org.uk/
Citizens Advice Bureau, free impartial advice: 0344 411 1444 or citizensadvice.org.uk, or citizensadvice.org.uk/wales/
Customer Support FAQs
Off